Understanding the SECURE Act 2.0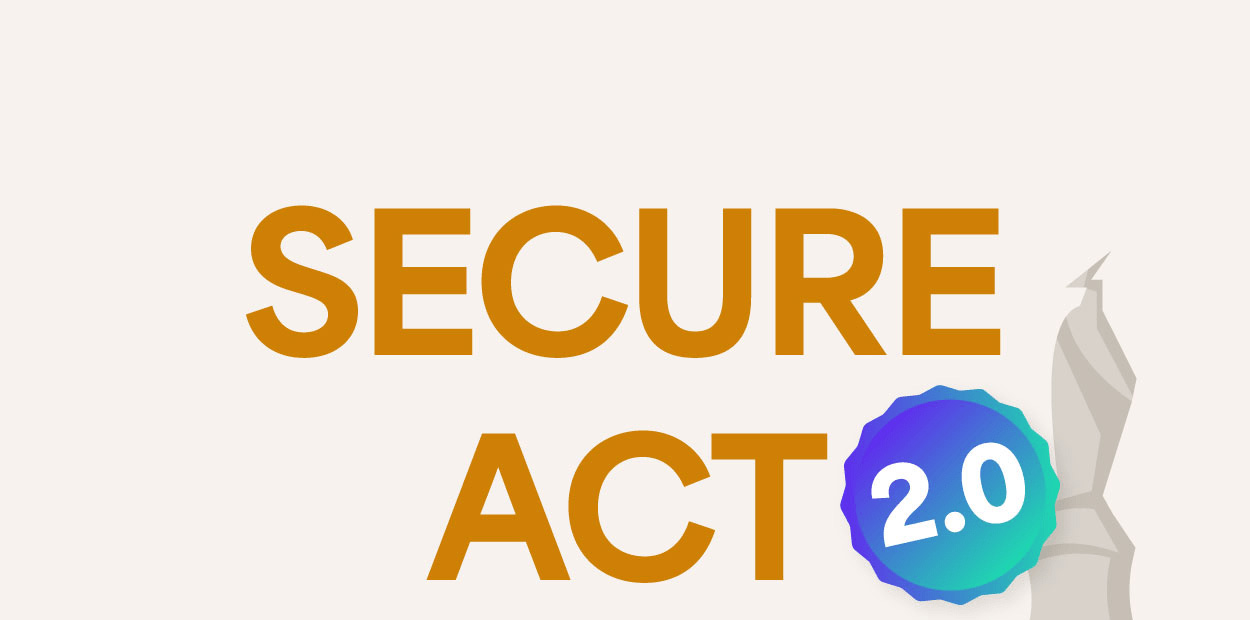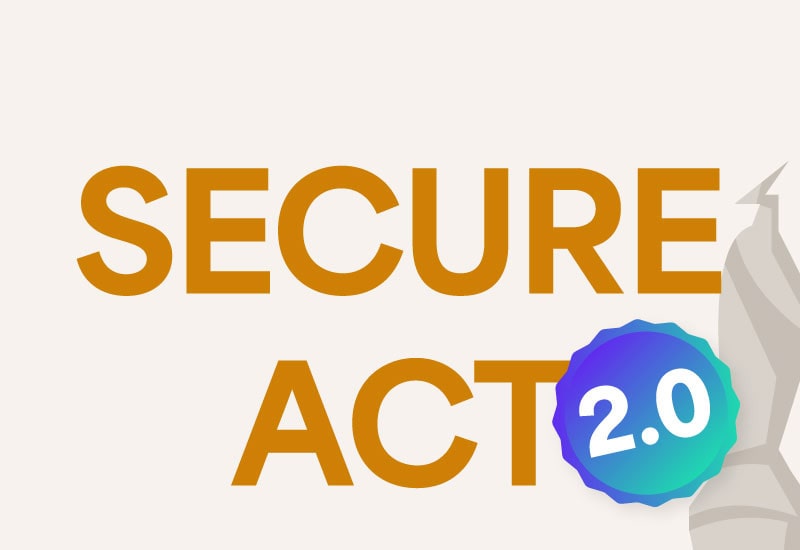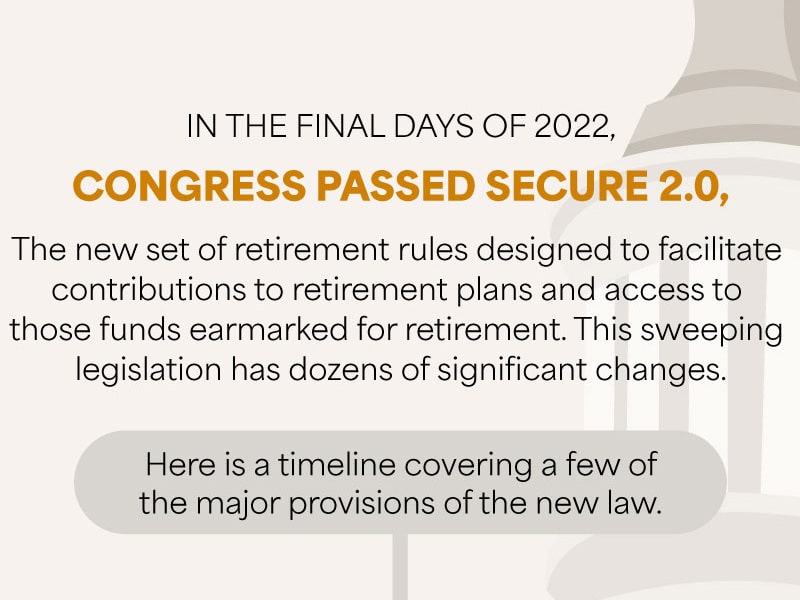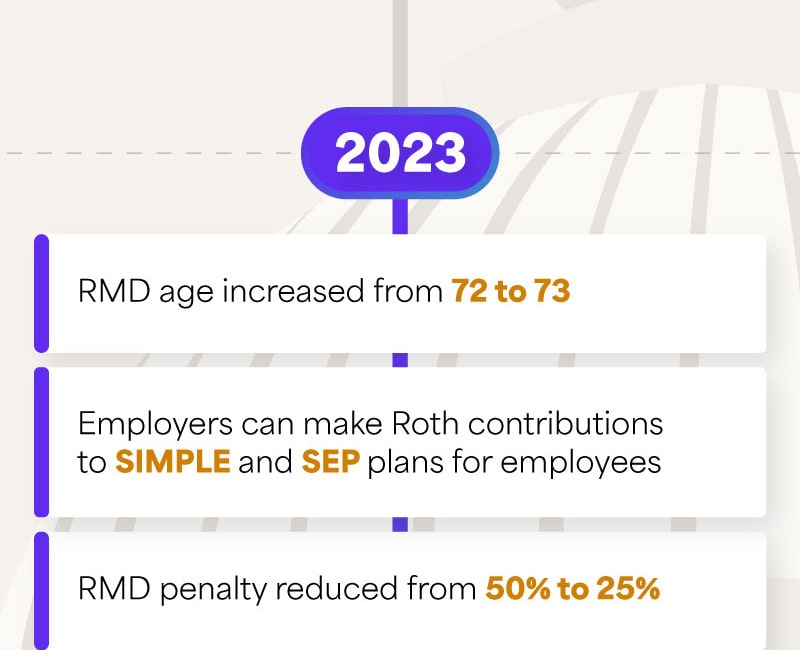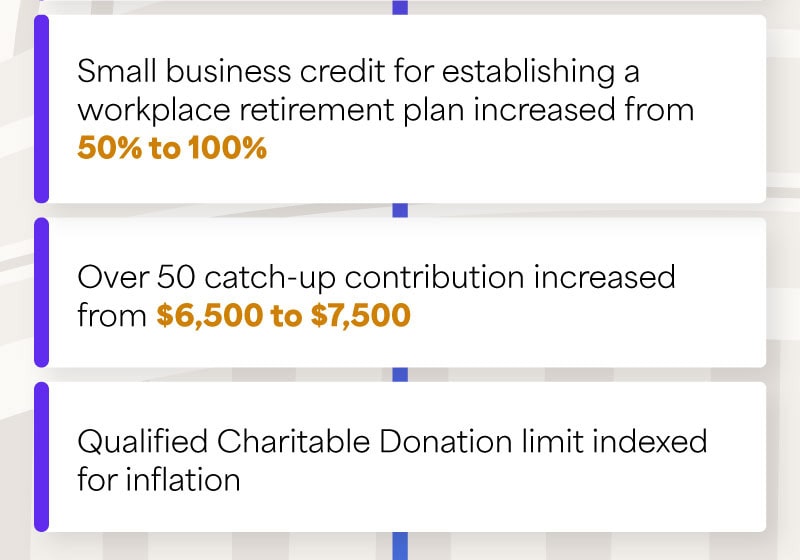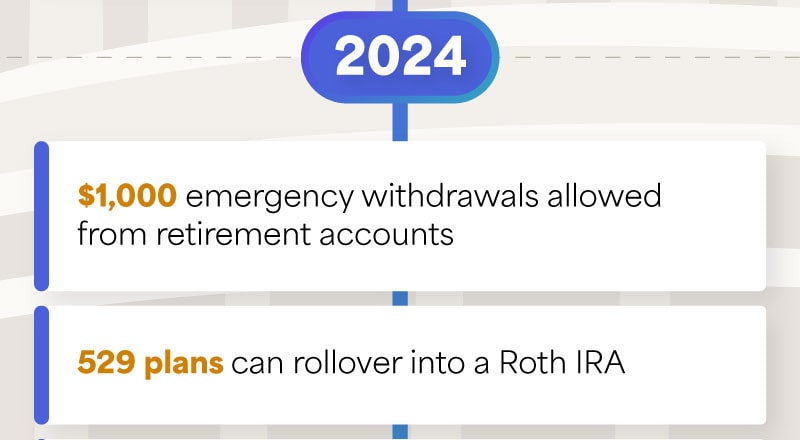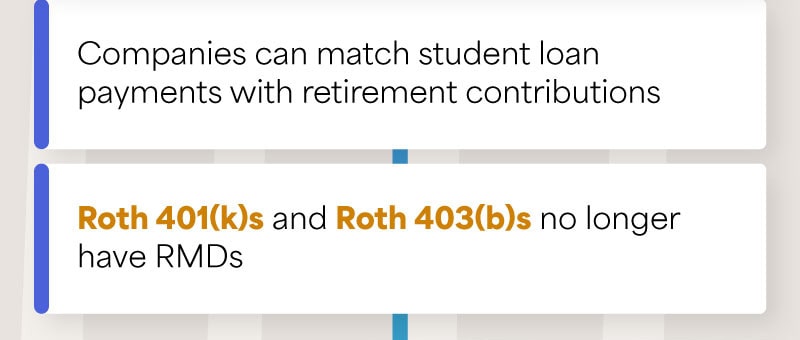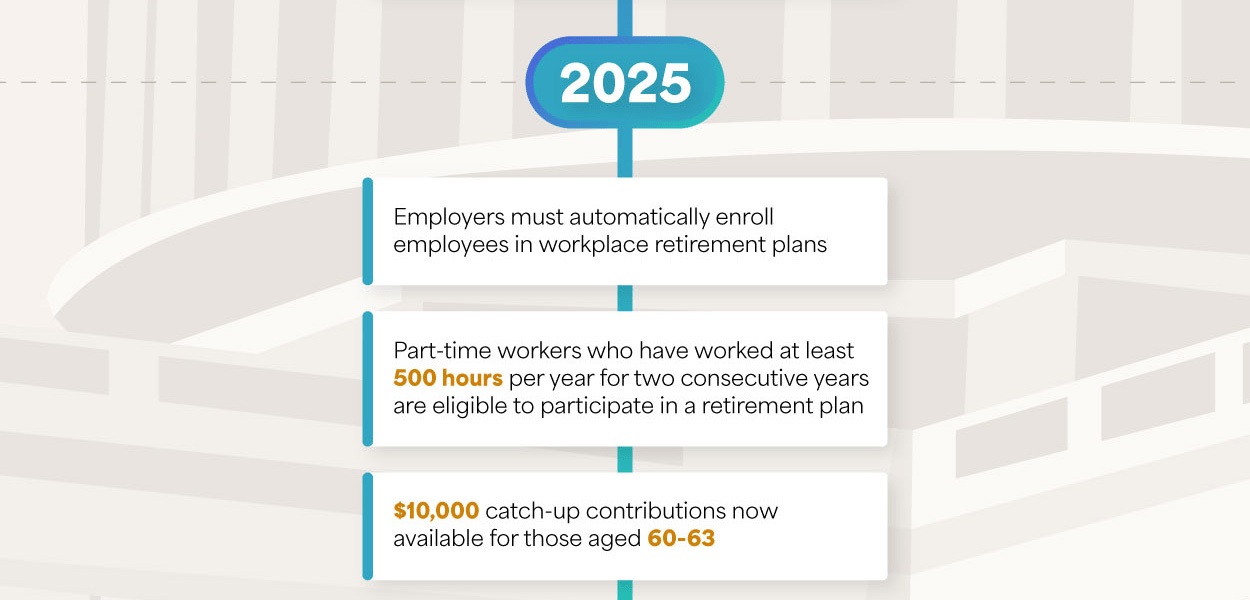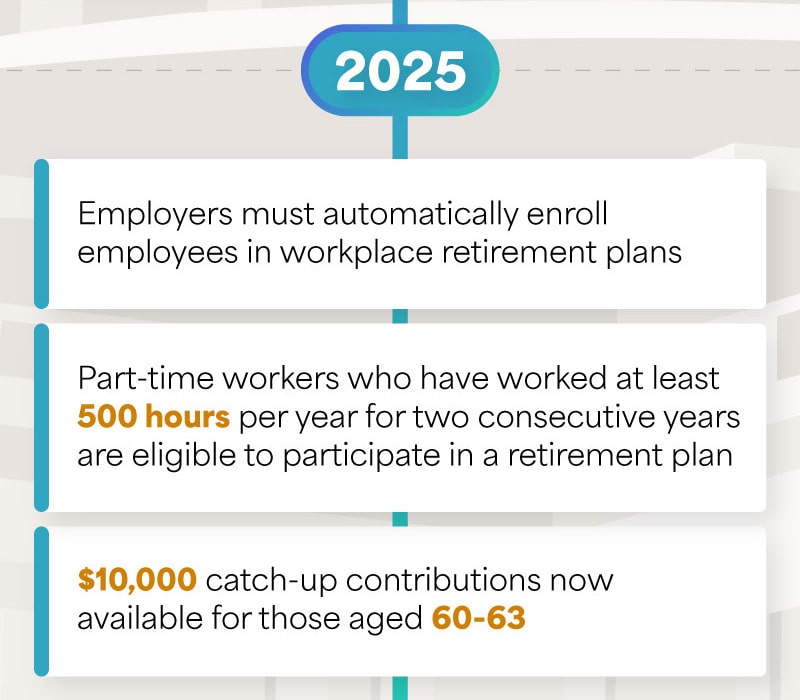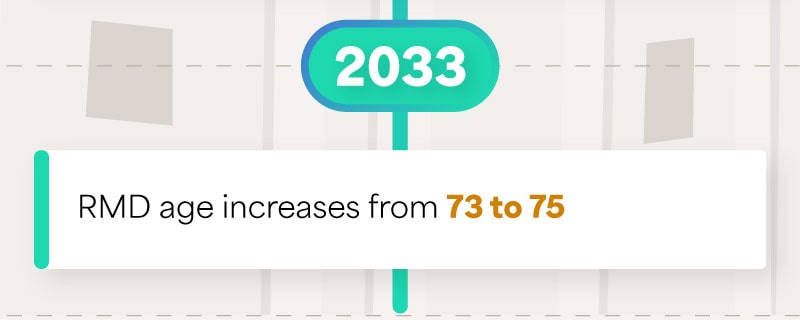 Related Content
The decision whether to buy or rent a home may have long-term implications.
This calculator estimates how much life insurance you would need to meet your family's needs if you were to die prematurely.
This short video illustrates why knowing when to retire can be a crucial part of your strategy.