How to Conquer the World - 5 Financial Strategies for Savvy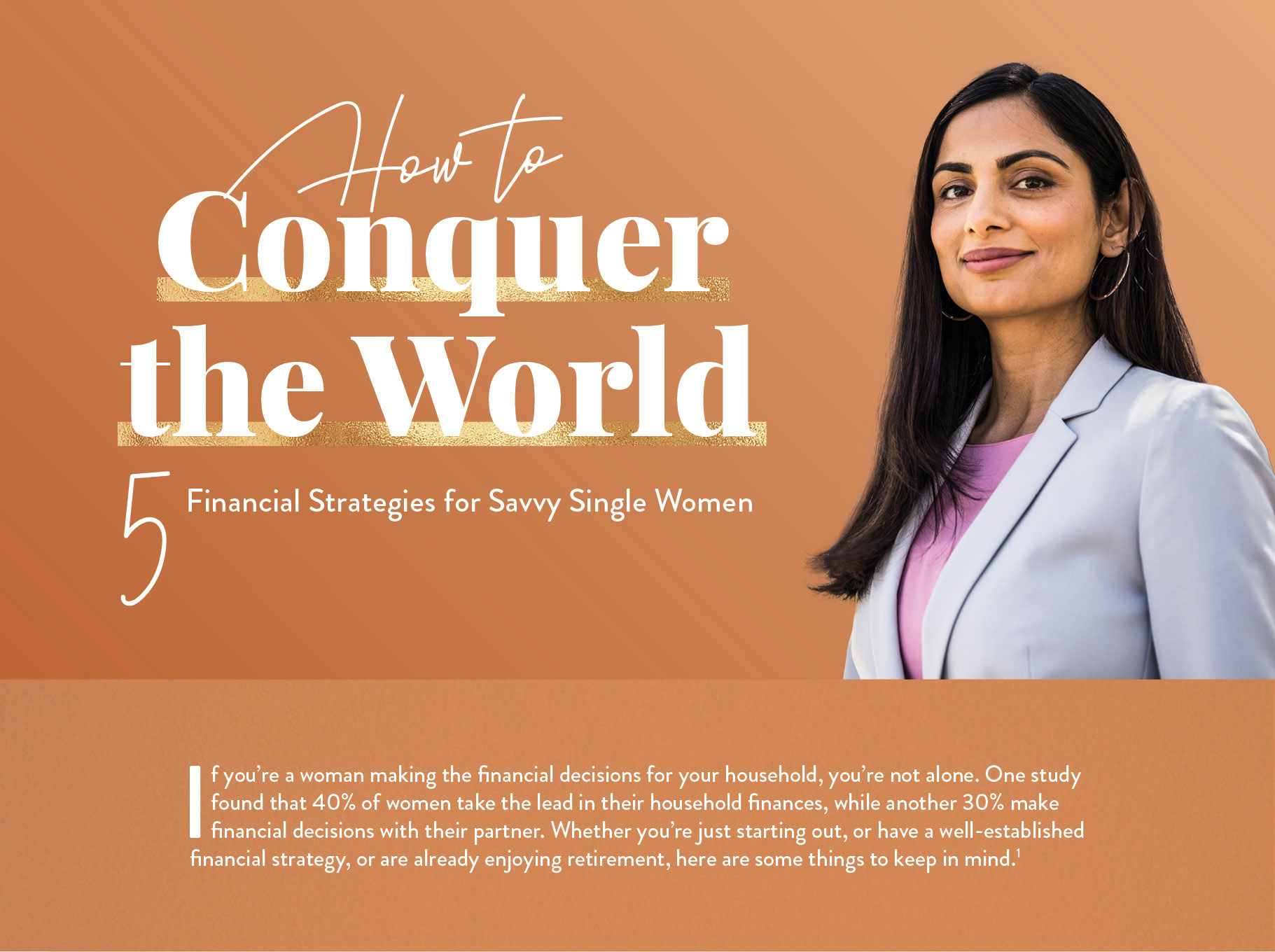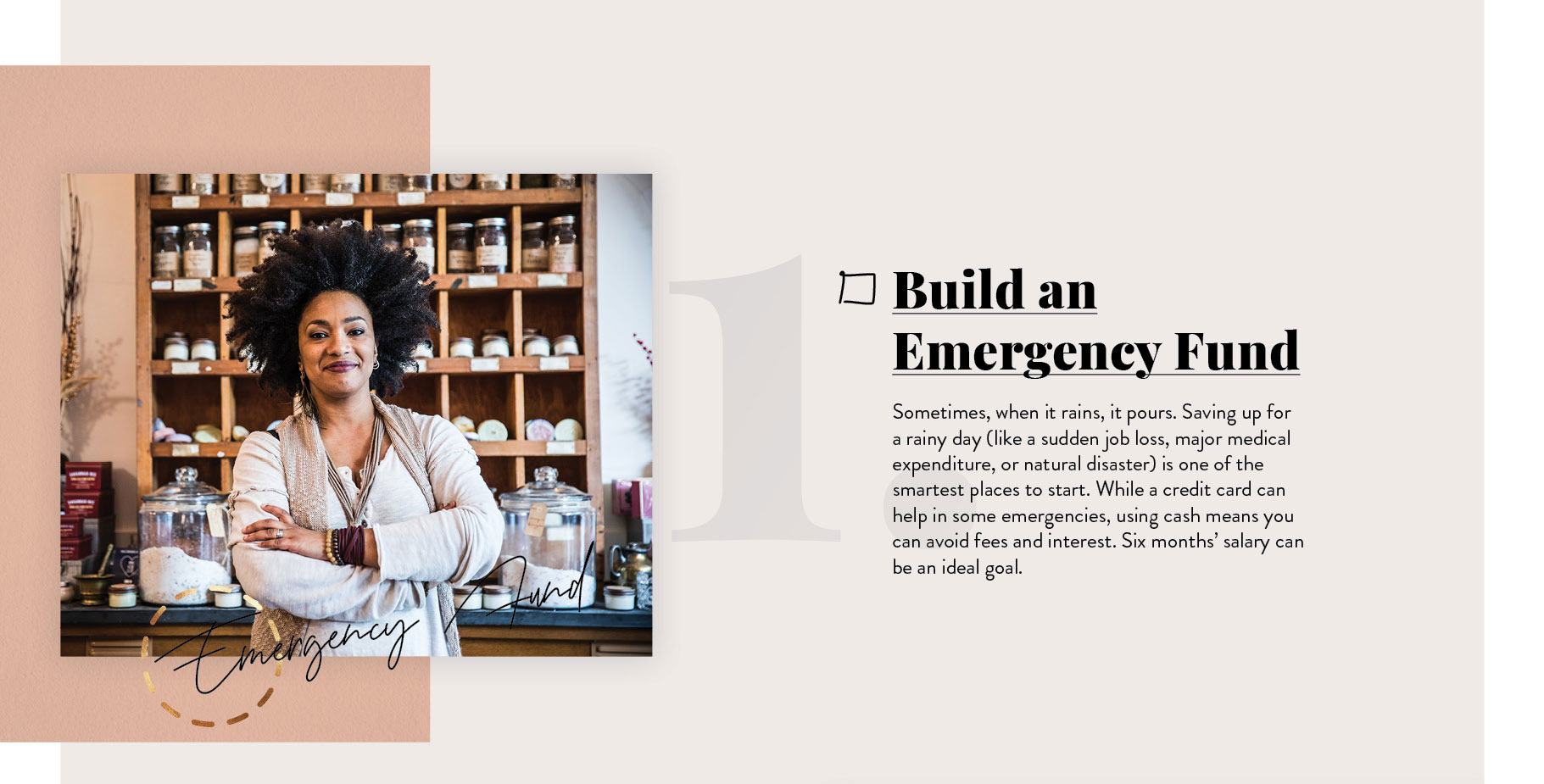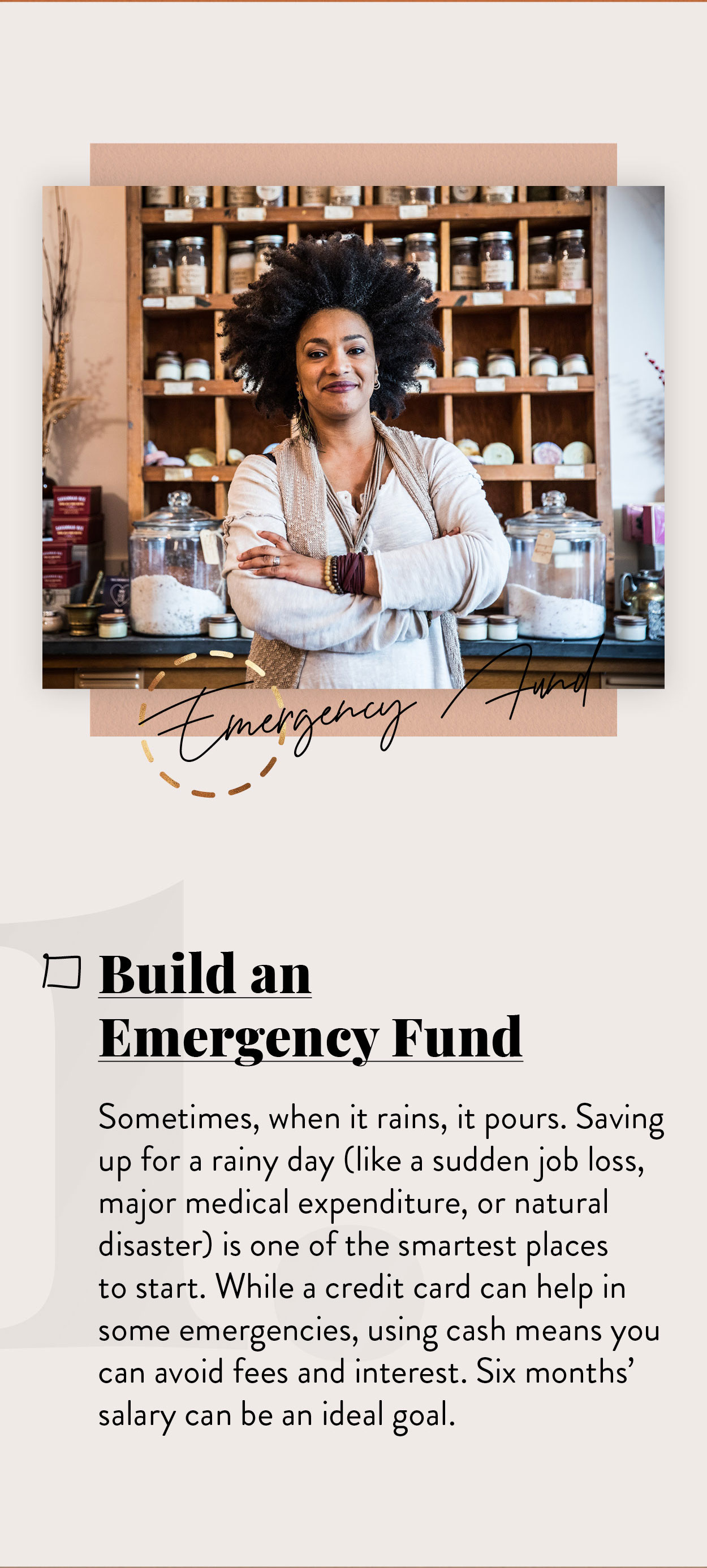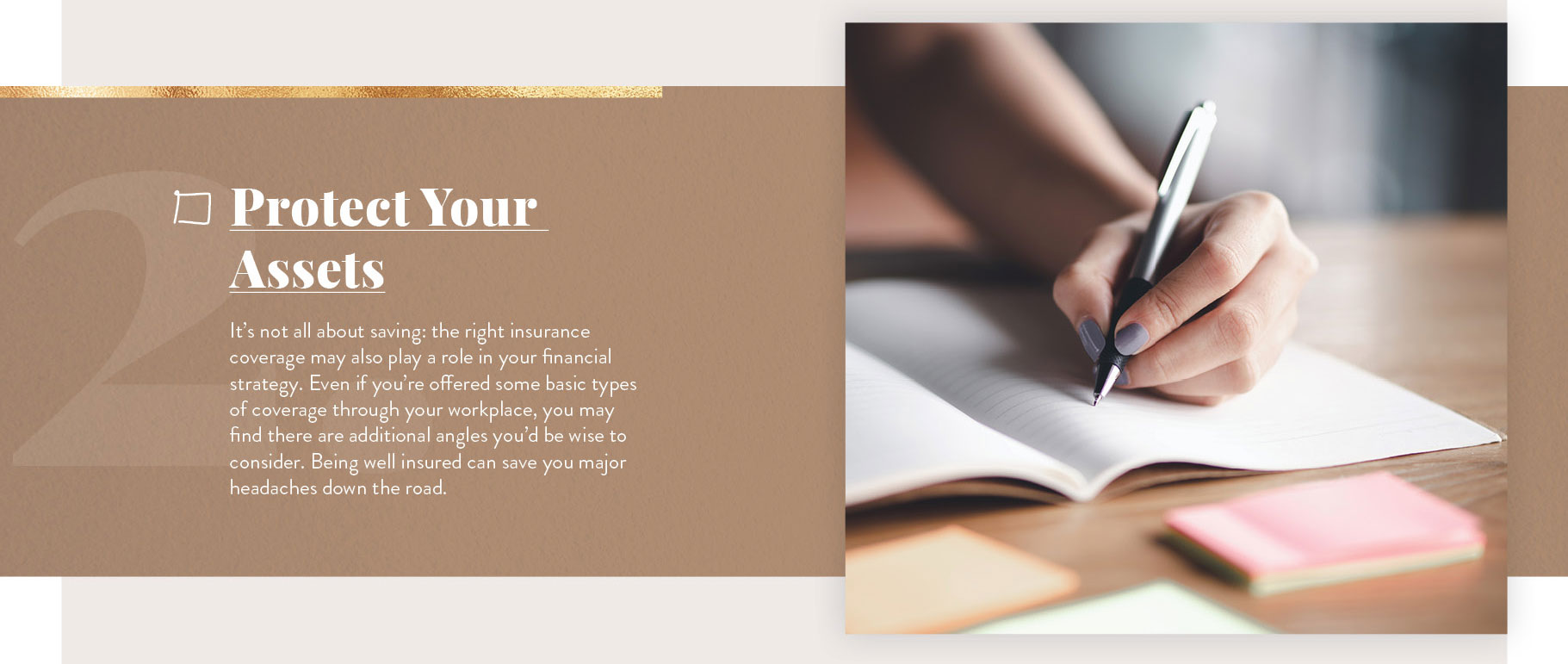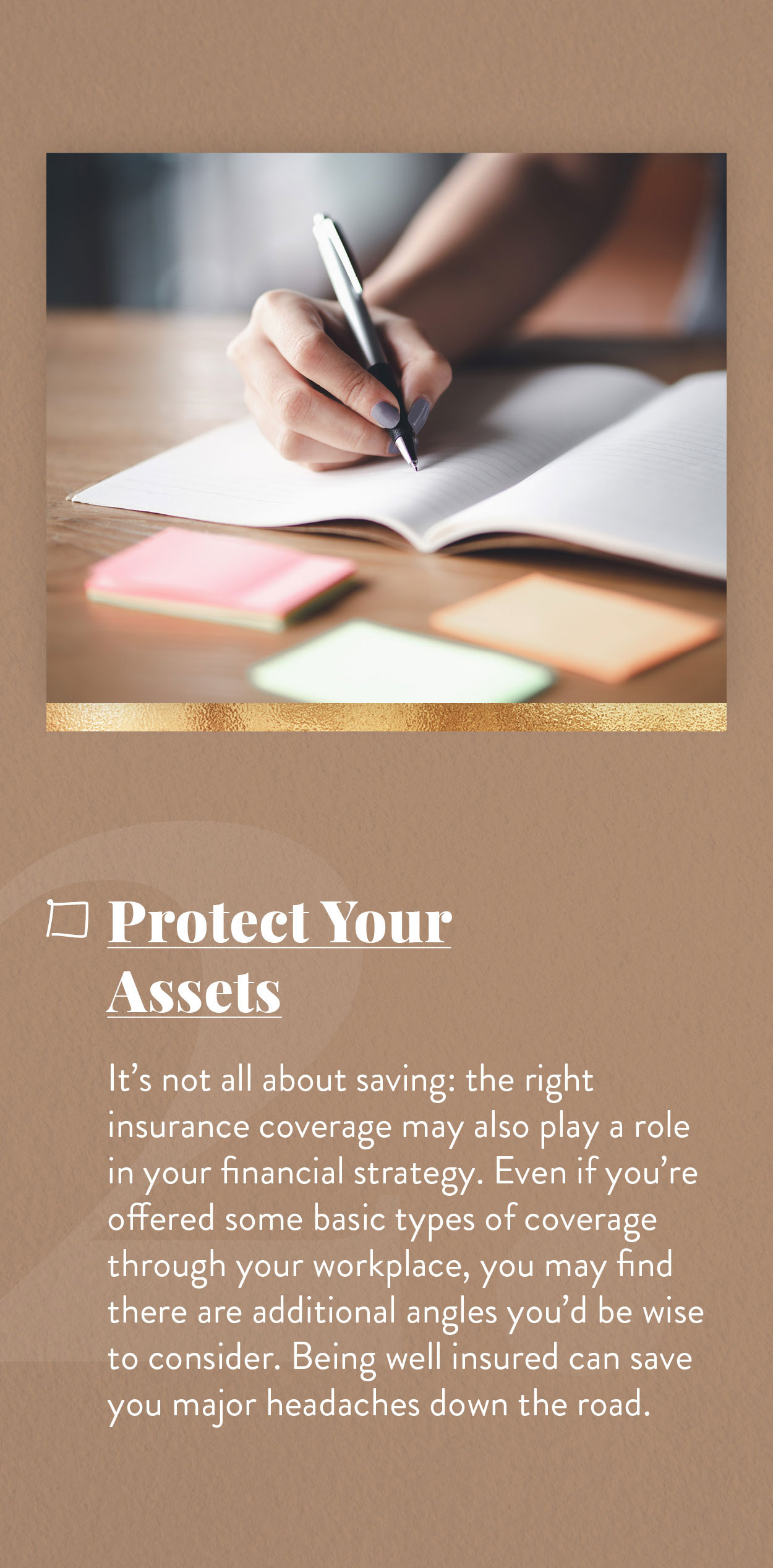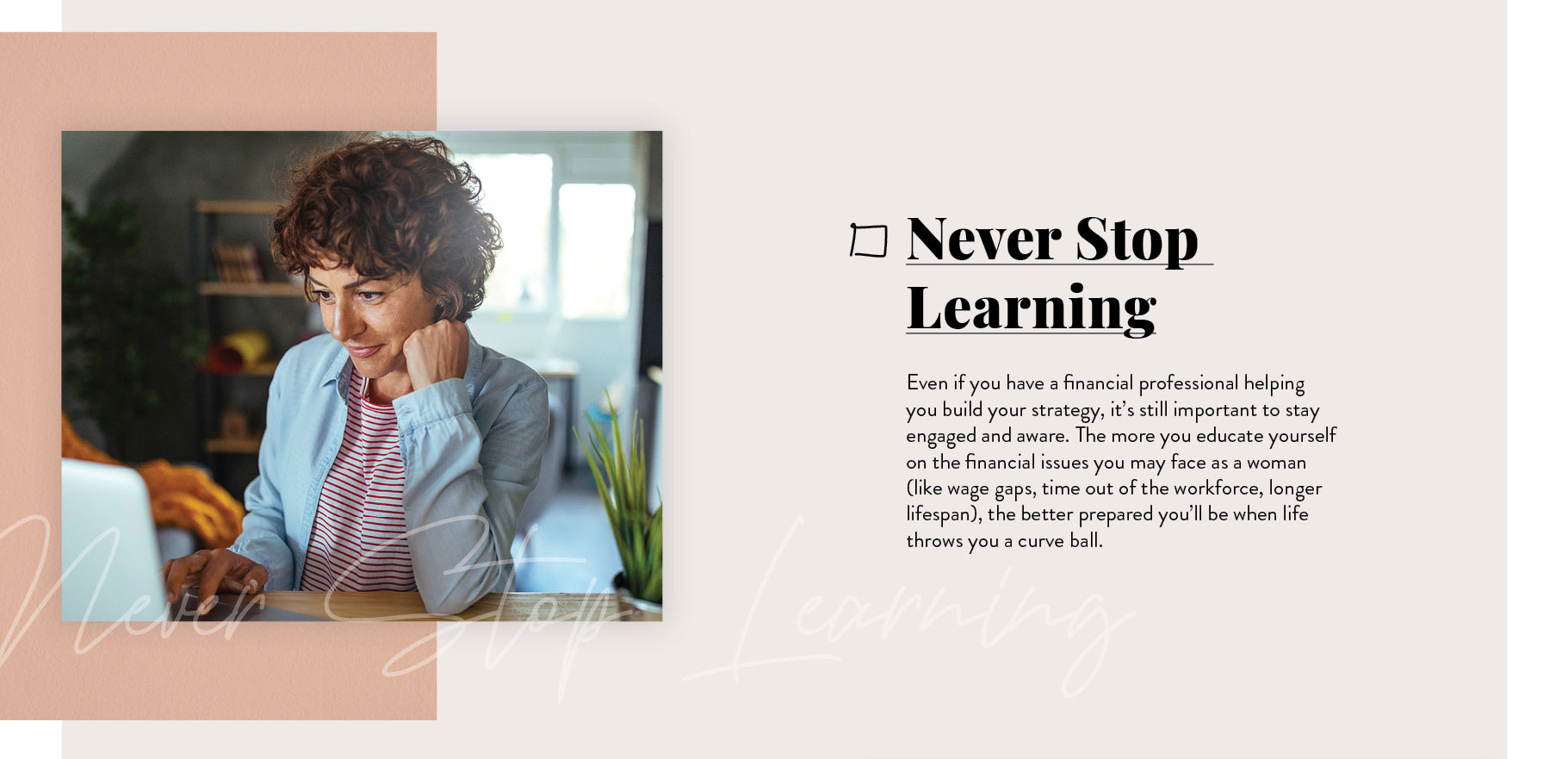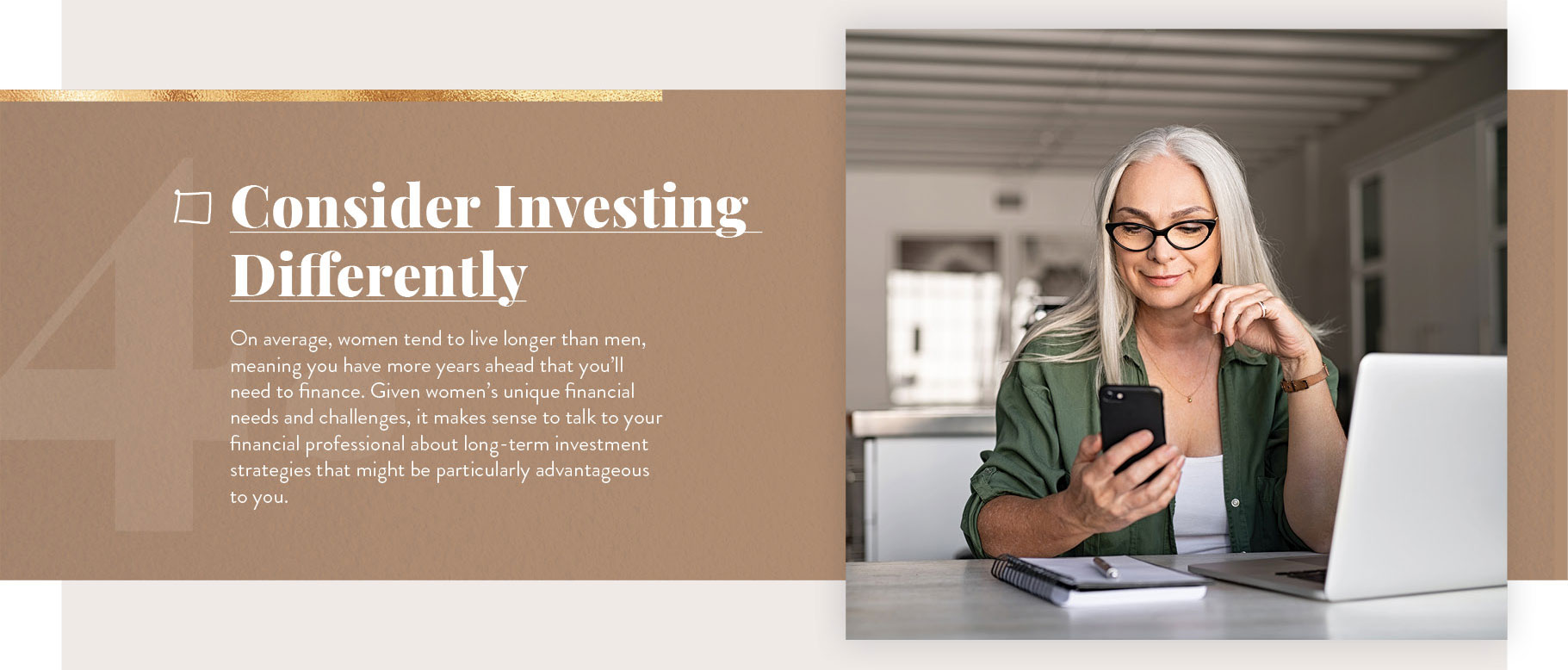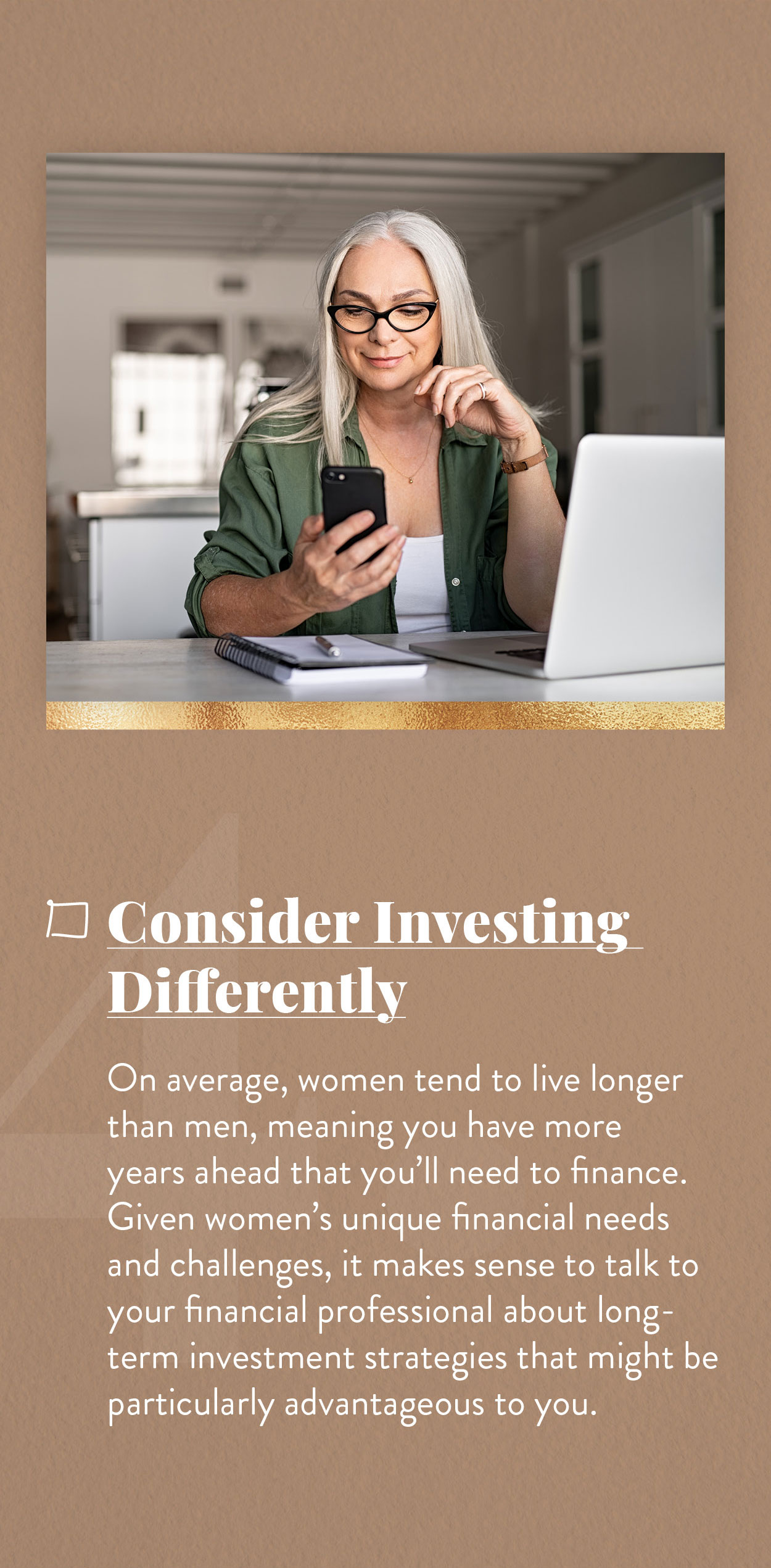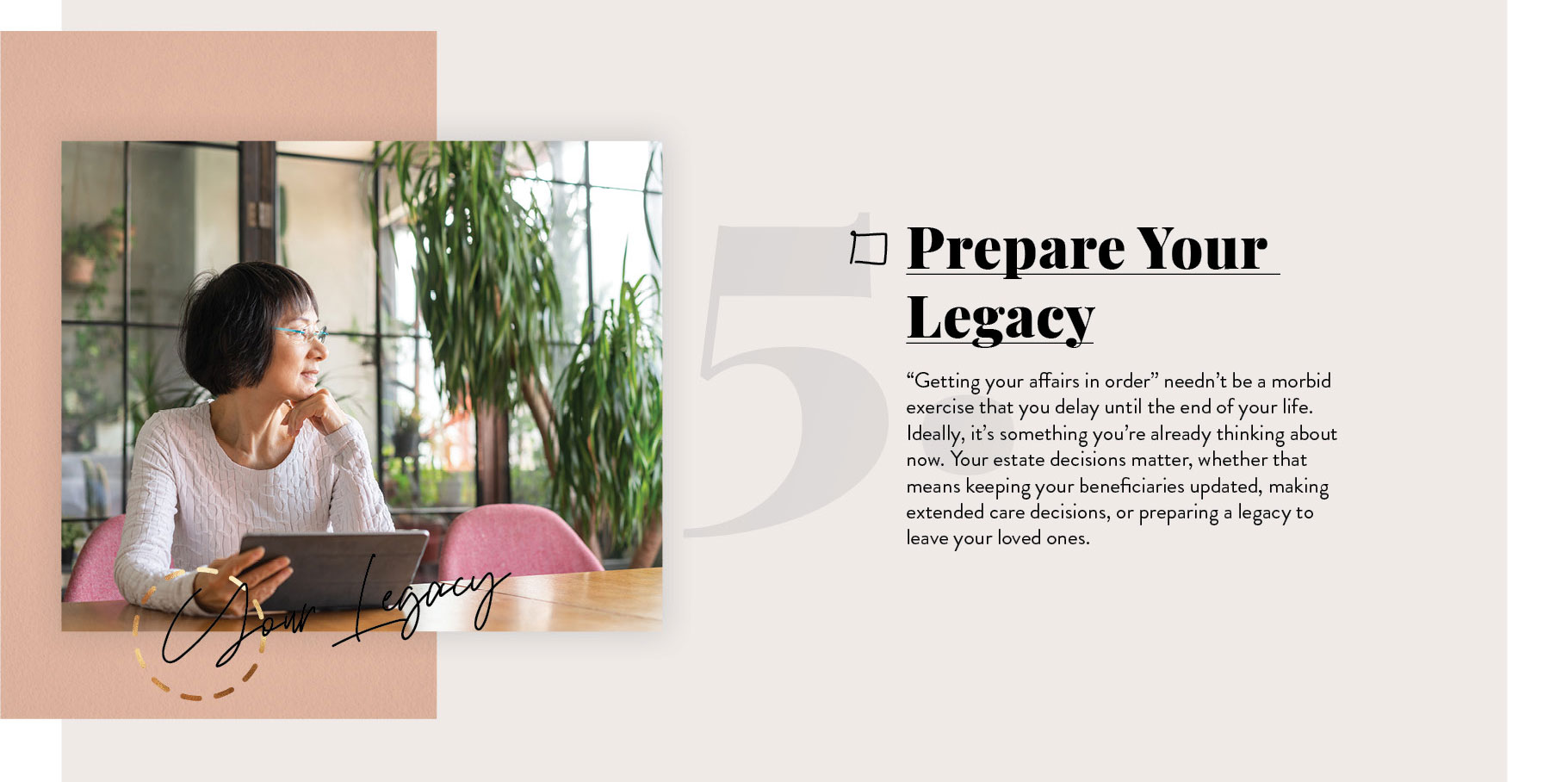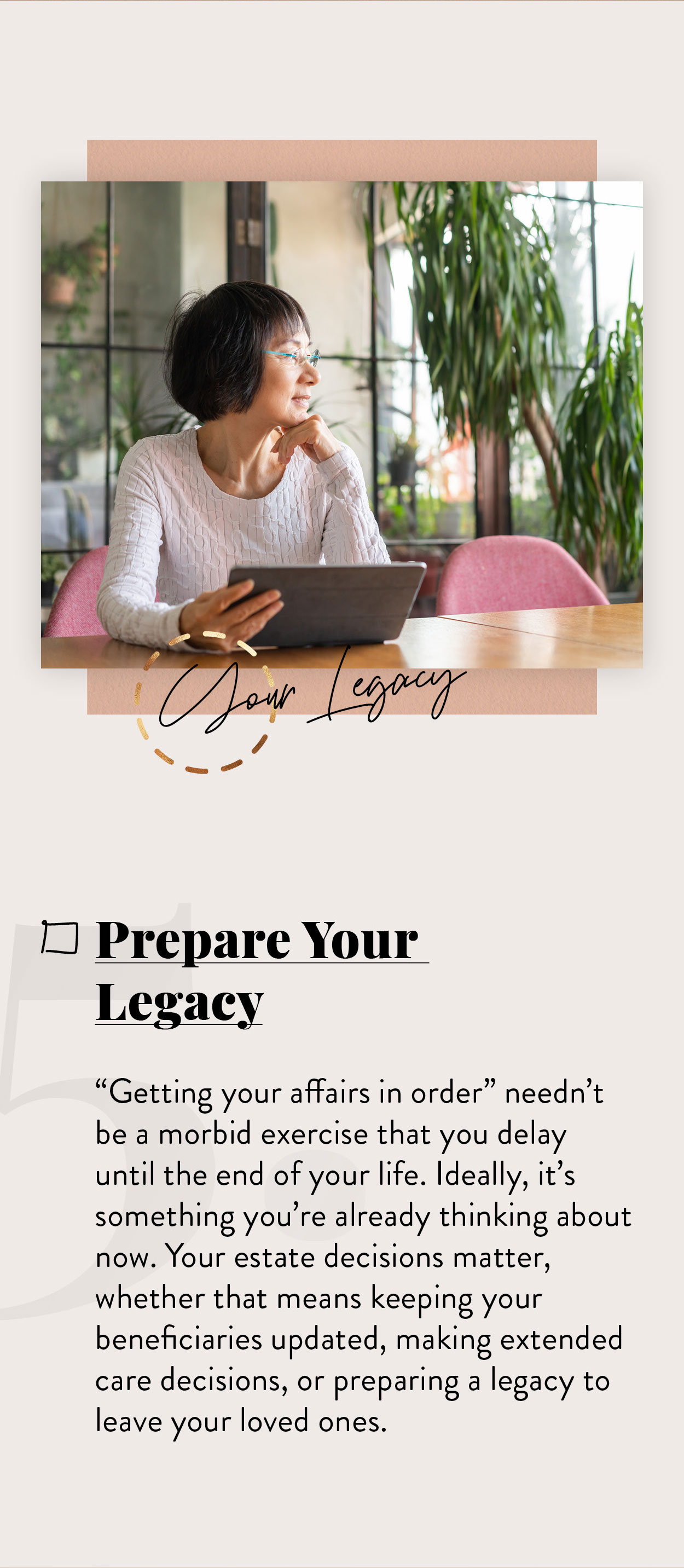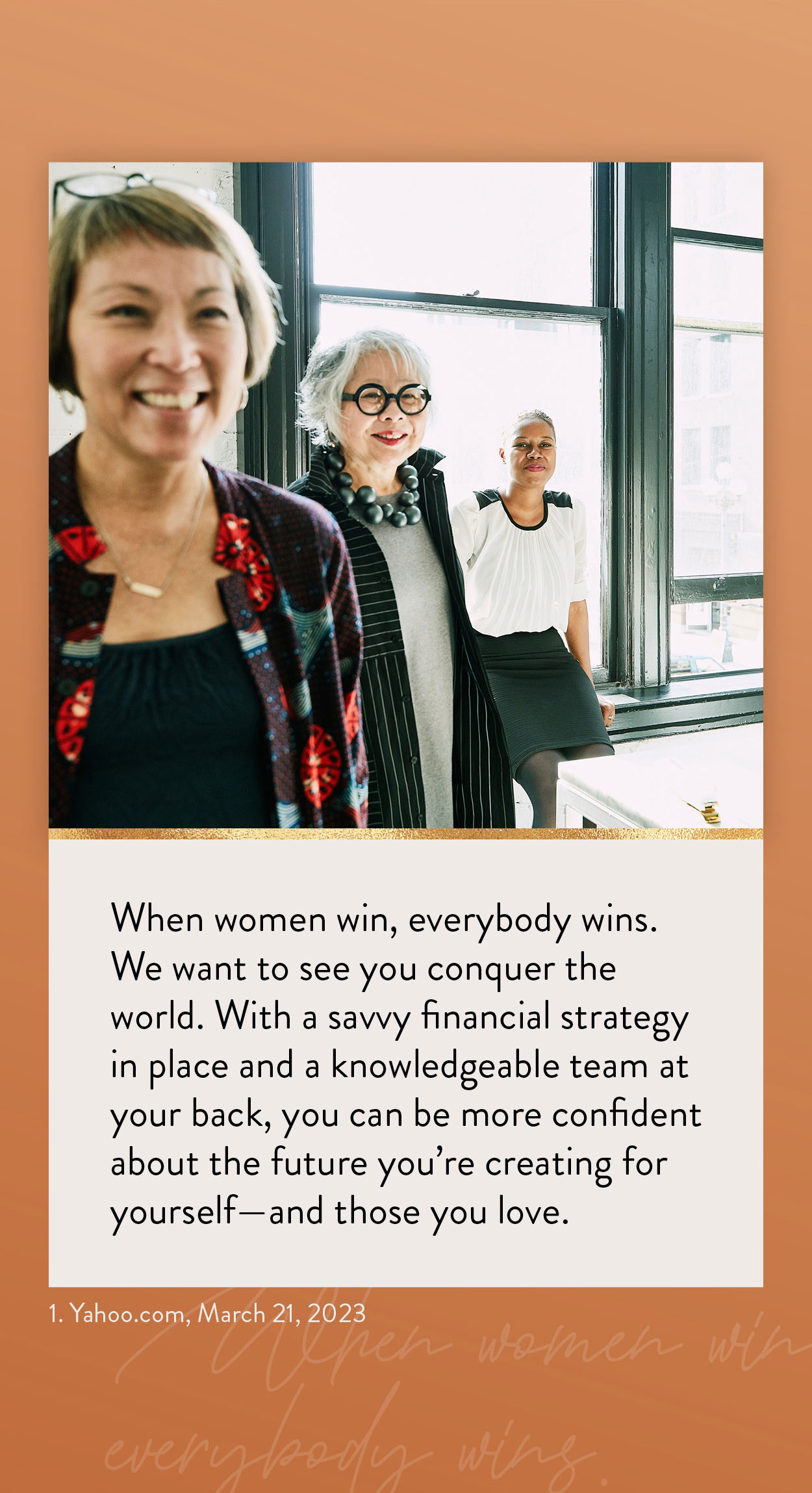 Related Content
Learn more about business finance from Travis Scribner of WestPac.
Millennials bear substantial potential, but they are also facing a world of great financial uncertainty and opportunity. This e-book presents 12 Financial Hacks for Millennials to guide them through....
These financial strategies can get you on track even if it feels too late to plan for retirement.