Bull & Bear Markets: A Timeline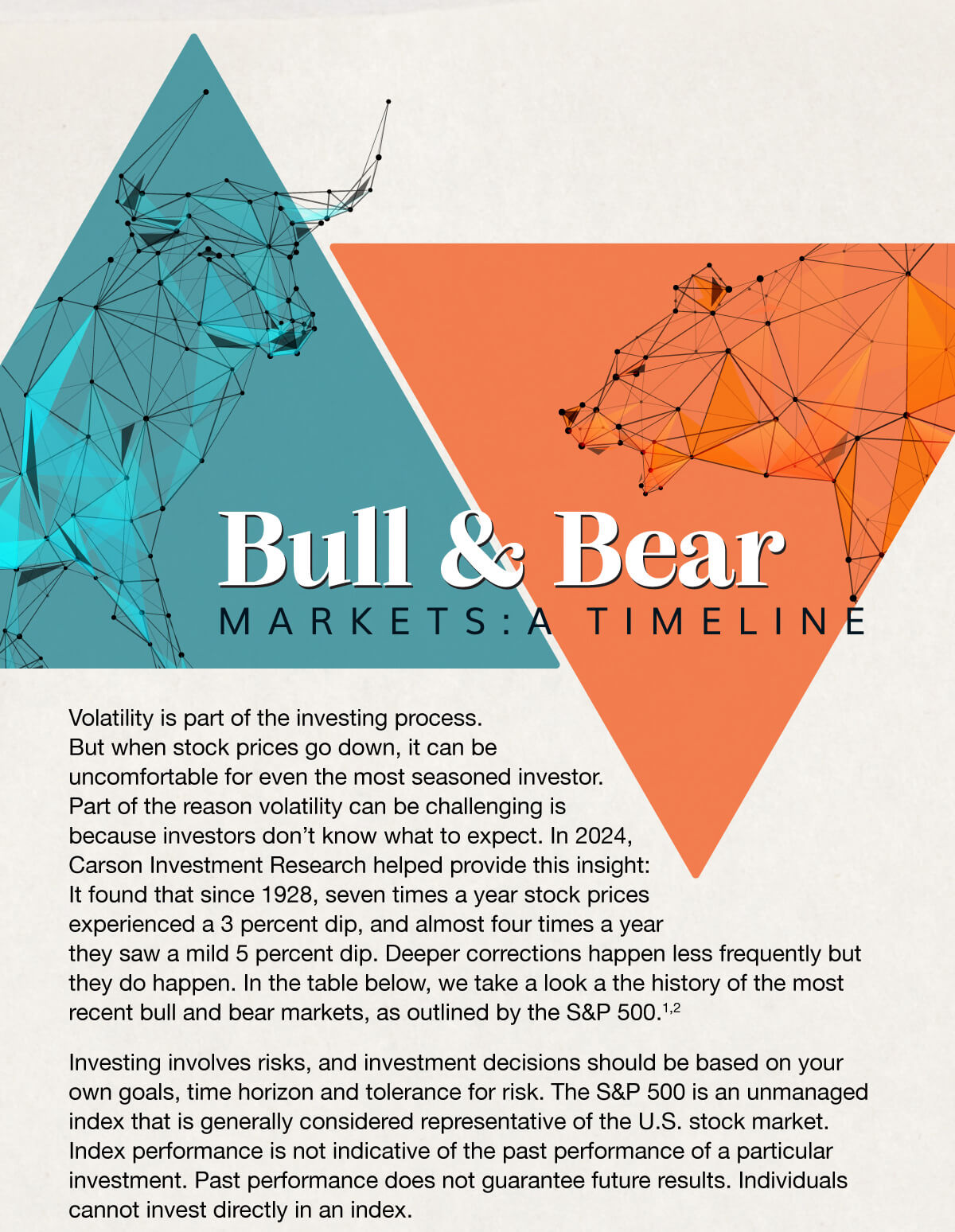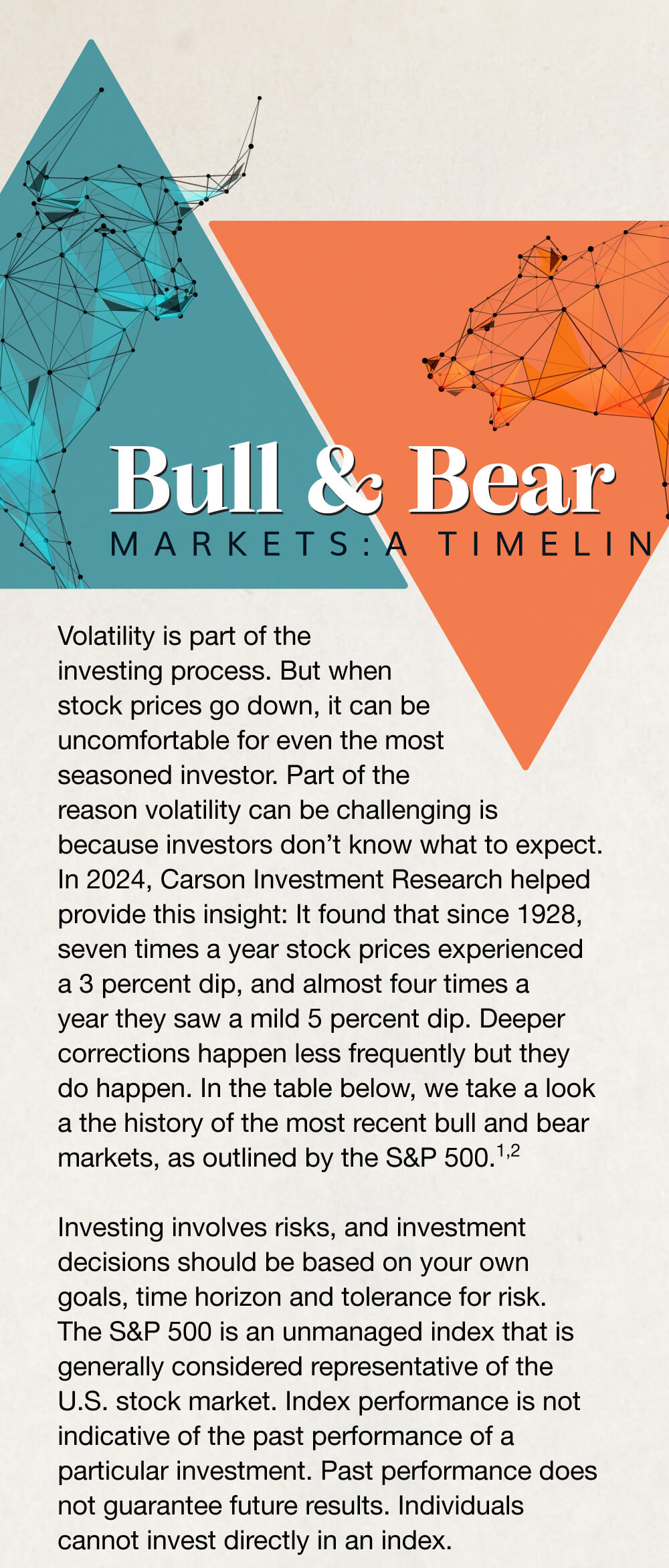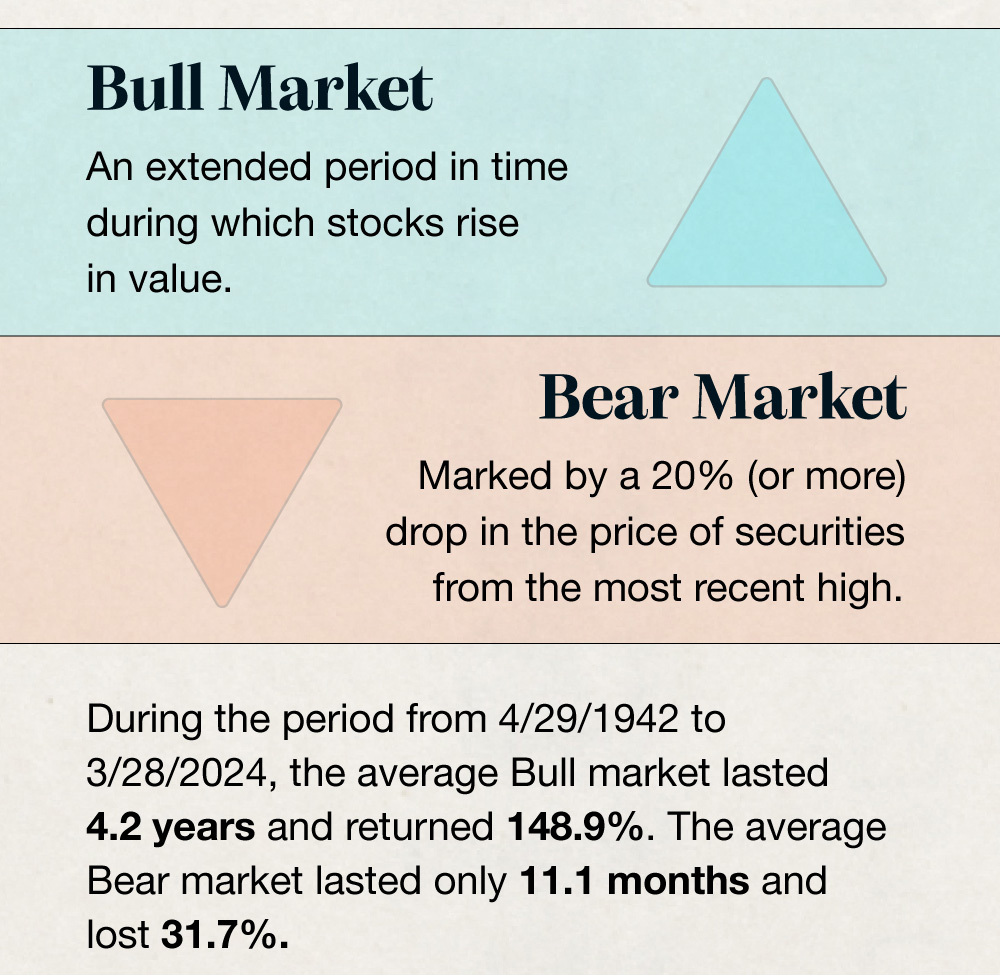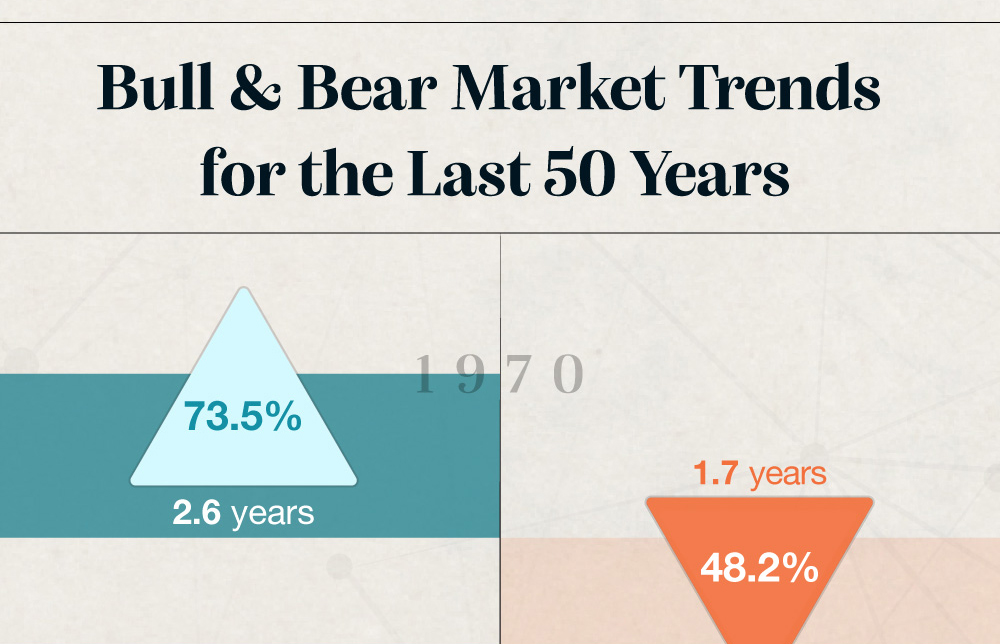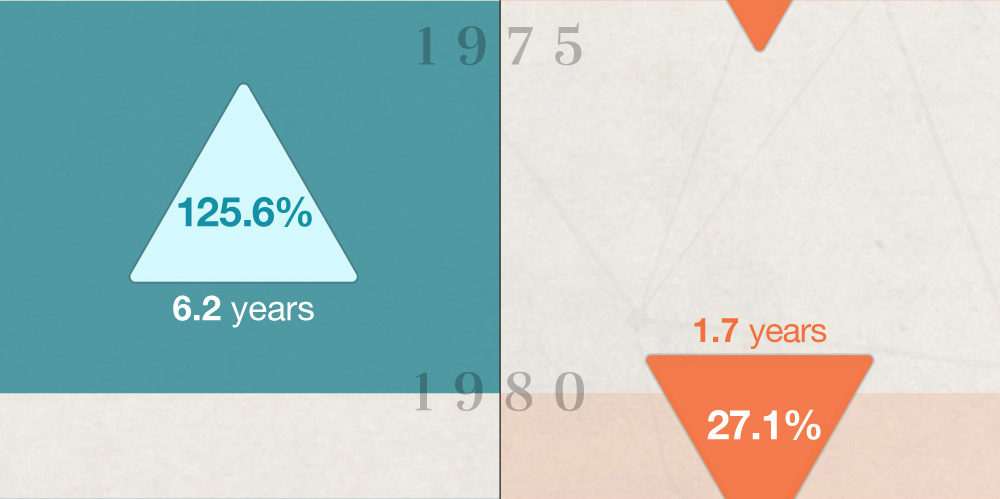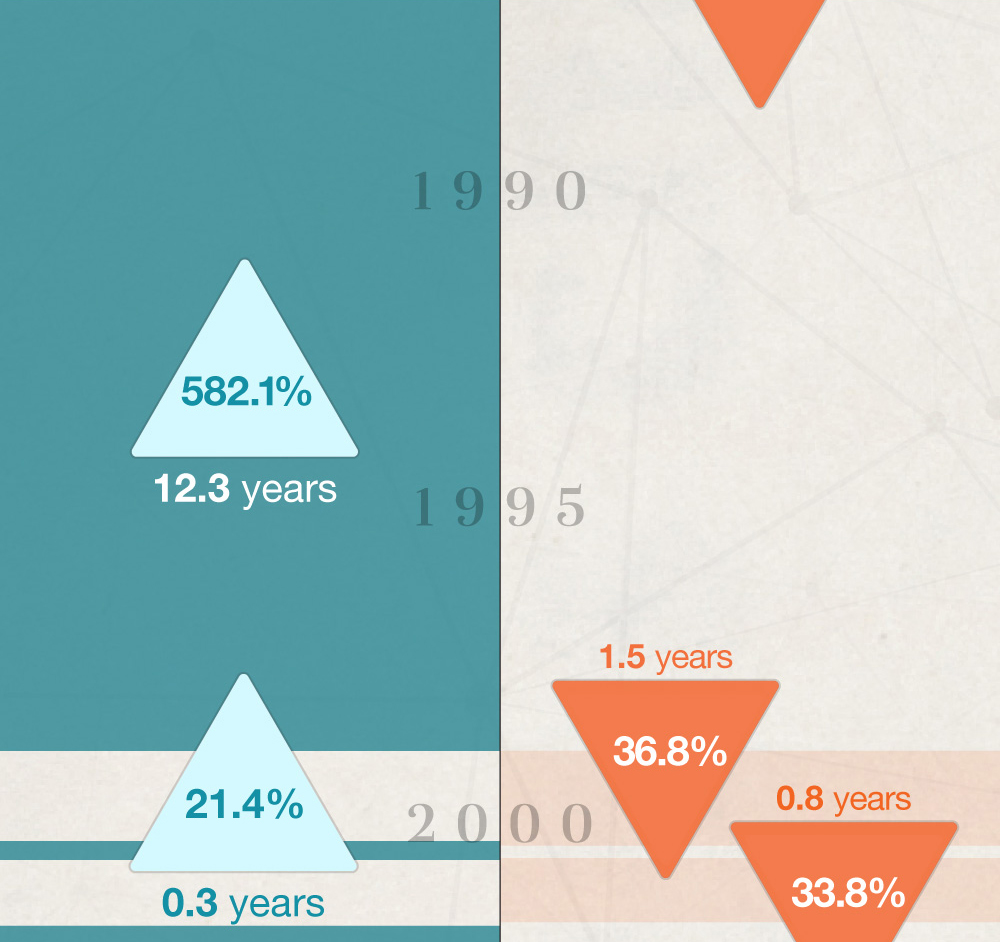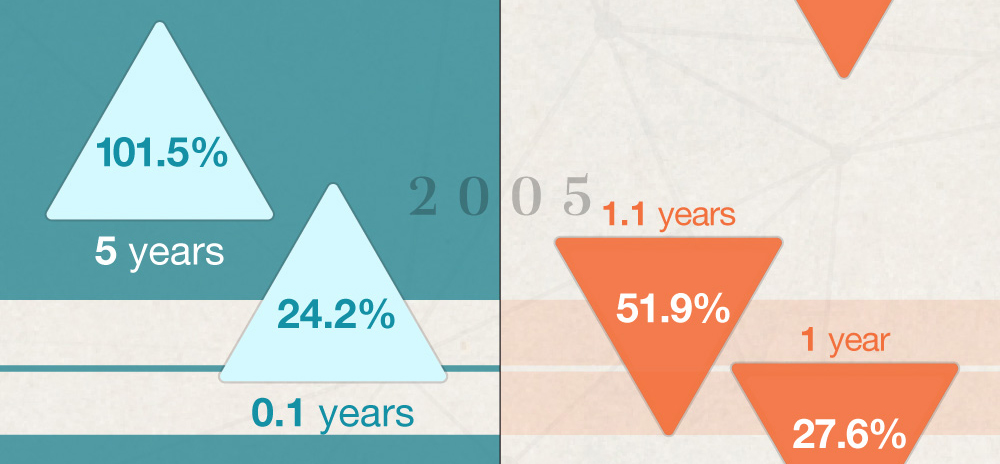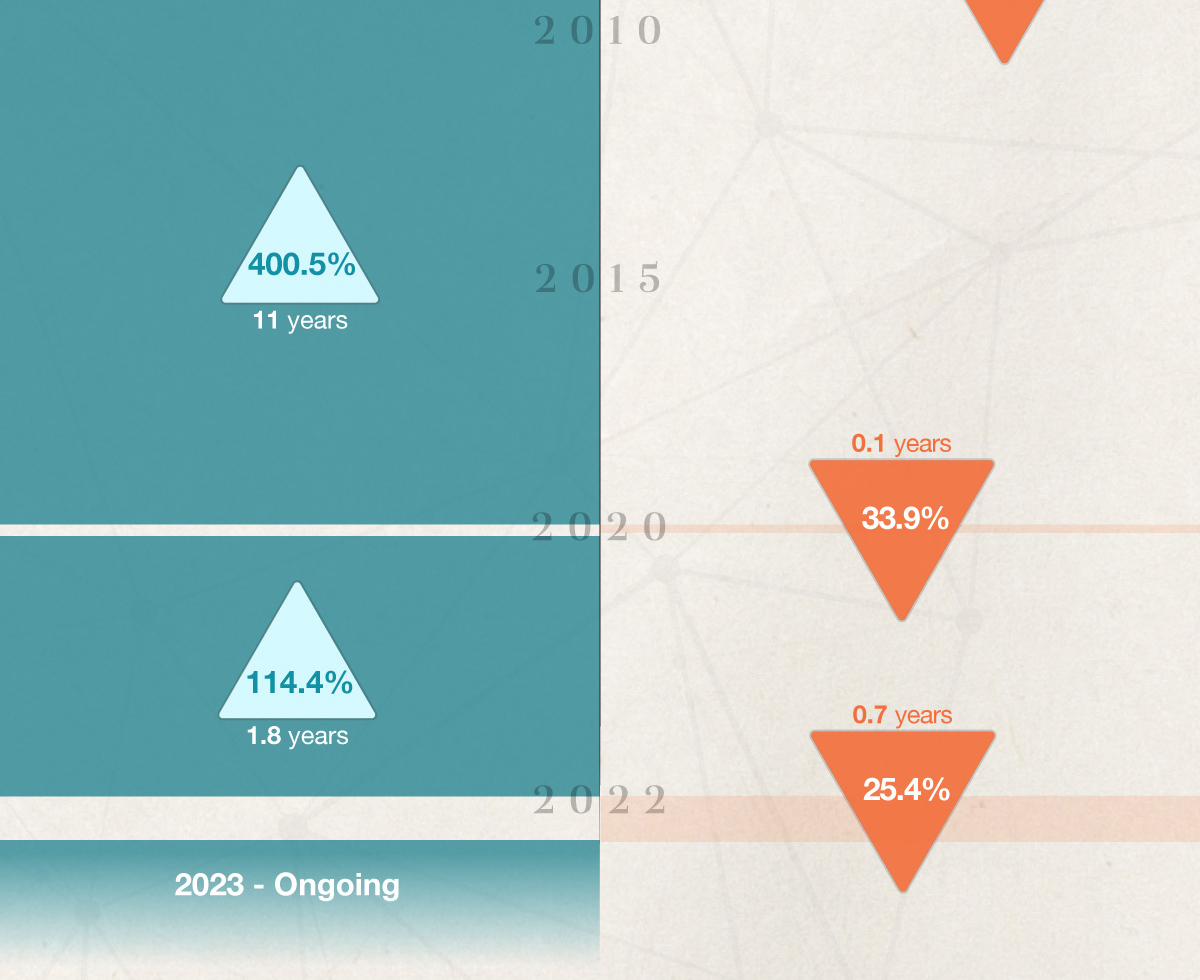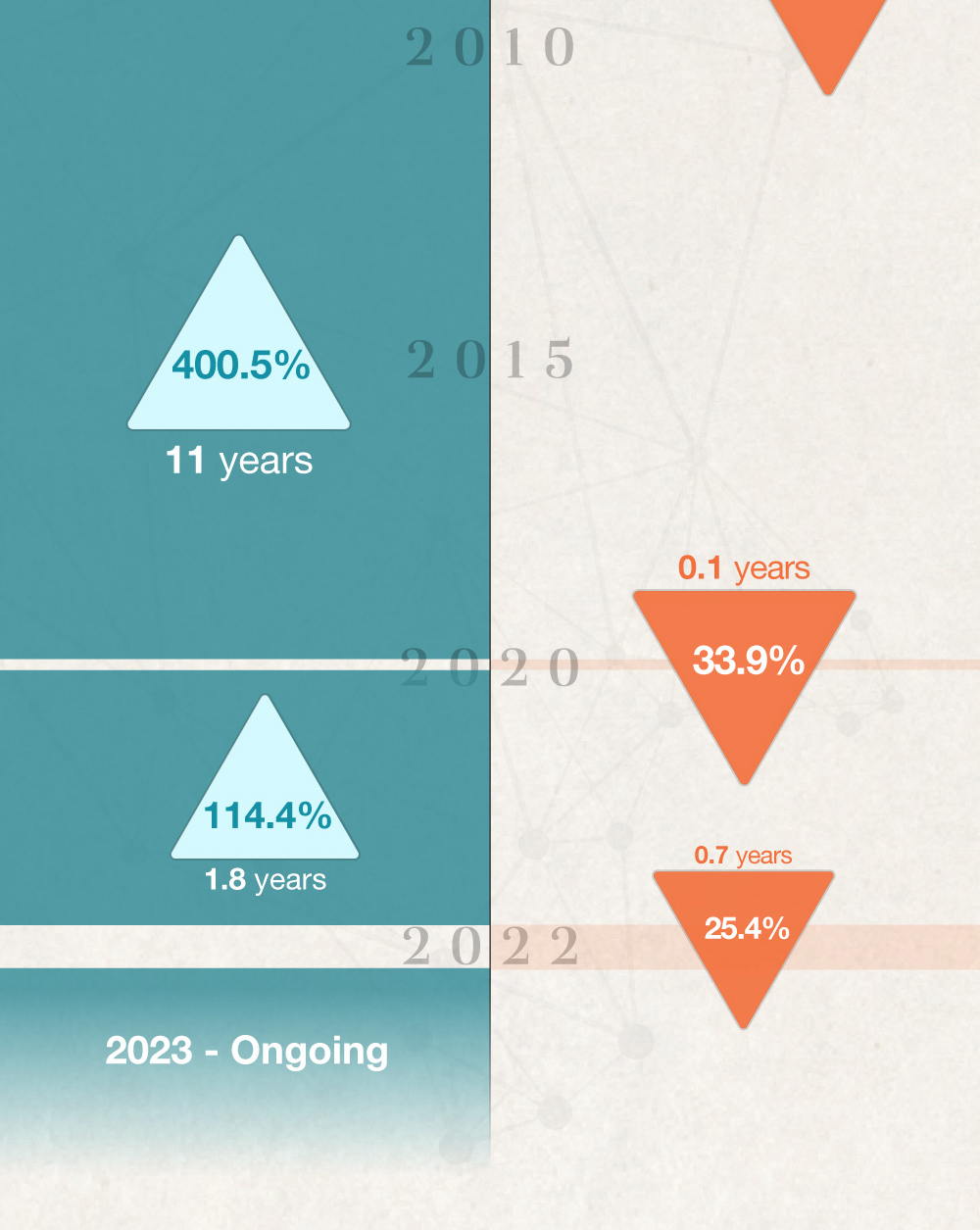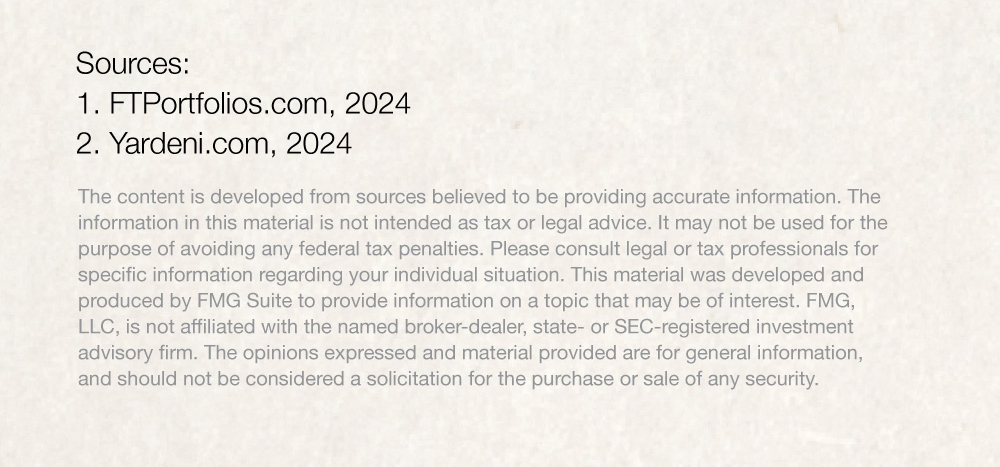 Related Content
On a team, all players count, but some key positions are more critical to success.
Were you raised with the money taboo? Many people are taught from a young age not to speak openly and honestly about money, even with their loved ones. This might not seem like a big deal, but the money taboo has real consequences.
Use this calculator to compare the future value of investments with different tax consequences.